Our Story
Long-time friends Bill Opre and John Kallabat raised a glass to new beginnings in August 2022, when their new restaurant and bar, The Canopy Lounge, opened in downtown Brighton. The duo transformed an old auto parts store into a stunning rustic, lounge-style bar and small-plates eatery. Alongside experienced chef, Andy Sheets, long time local owner of CC Catering, the men have cooked up one-of-a-kind gourmet meals and high-end cocktails that can't be found anywhere else in Livingston County.
Their story began decades ago not far from where The Canopy Lounge resides today. Located next door is the Canopy Bottle and Gourmet Shoppe where Kallabat worked as a stock boy at the age of 16. Opre said his mother was friends with a past manager of the liquor store and would often come into the shop for a visit. The boys got to know each other through these chats and soon bonded into a lifelong friendship.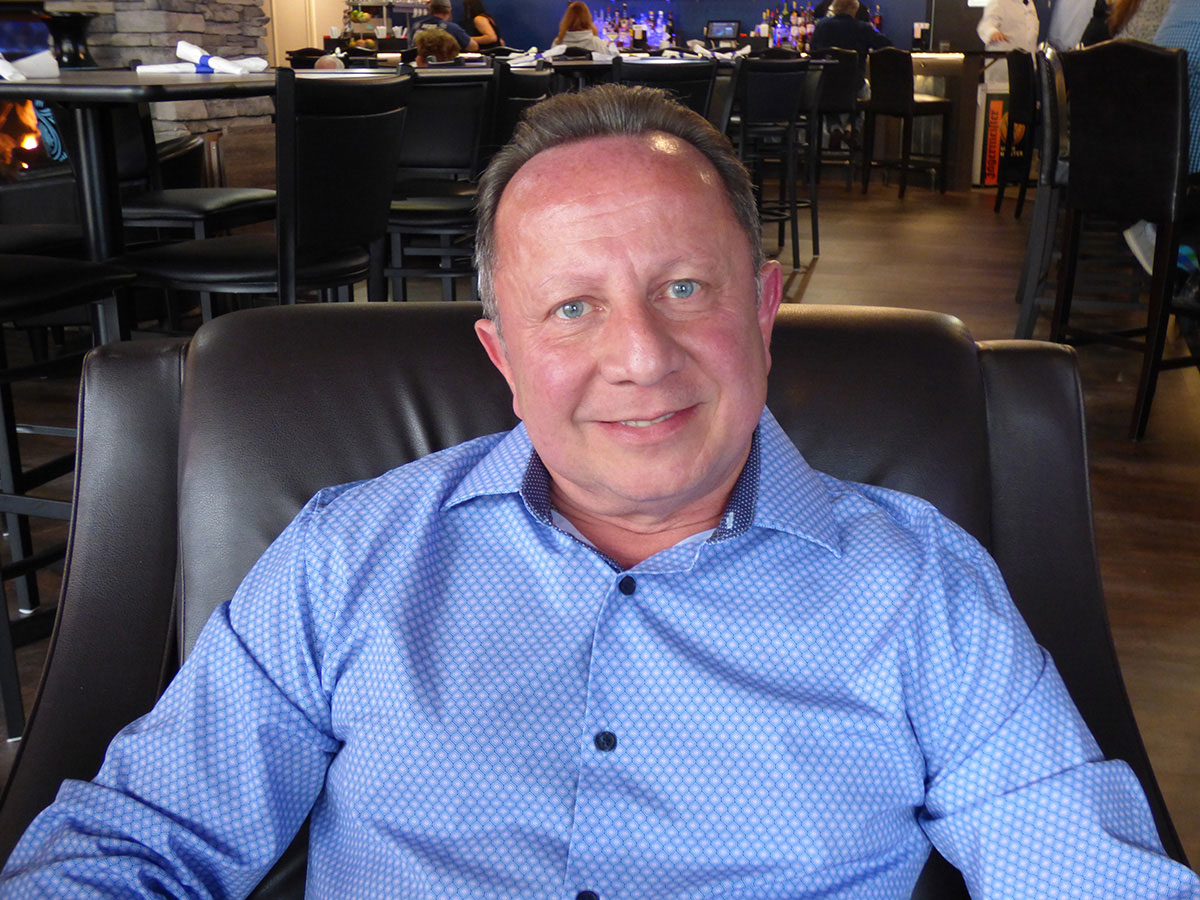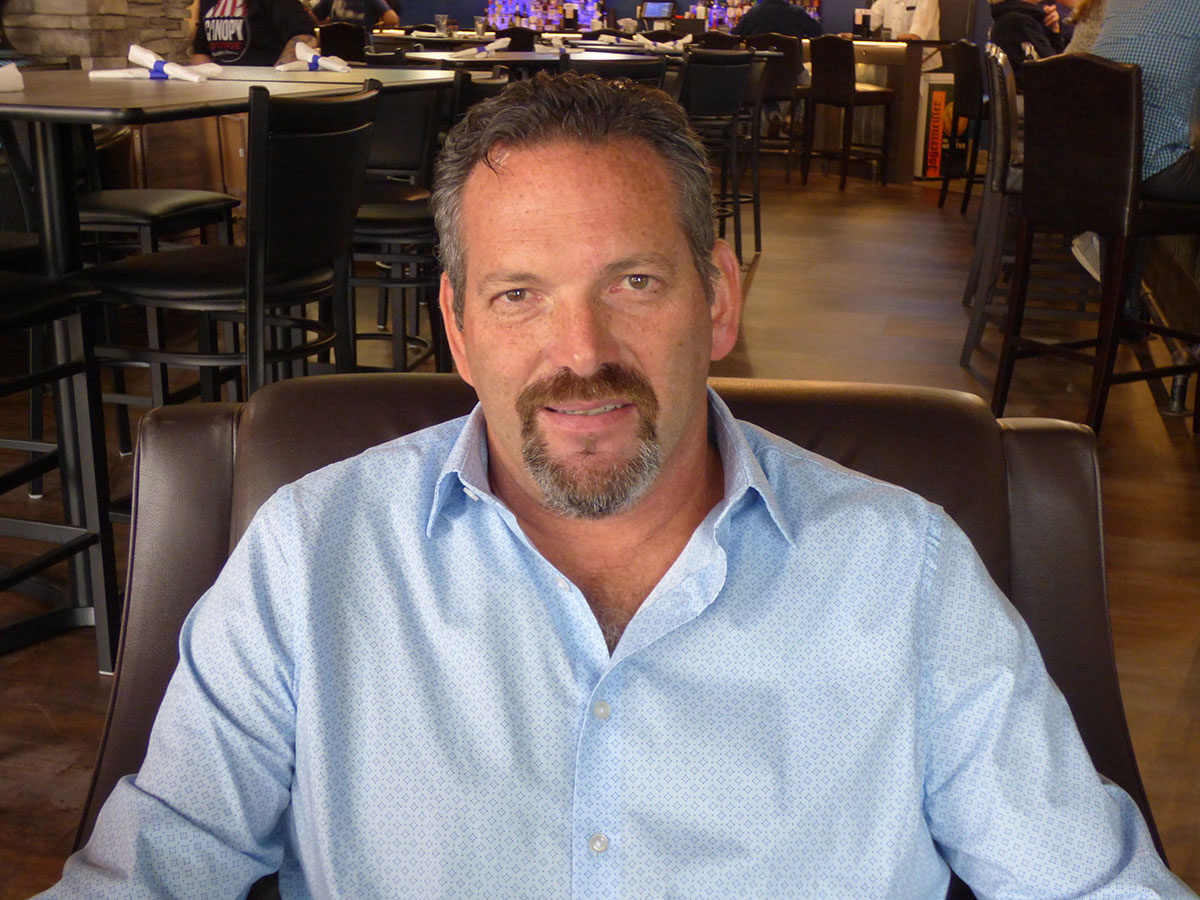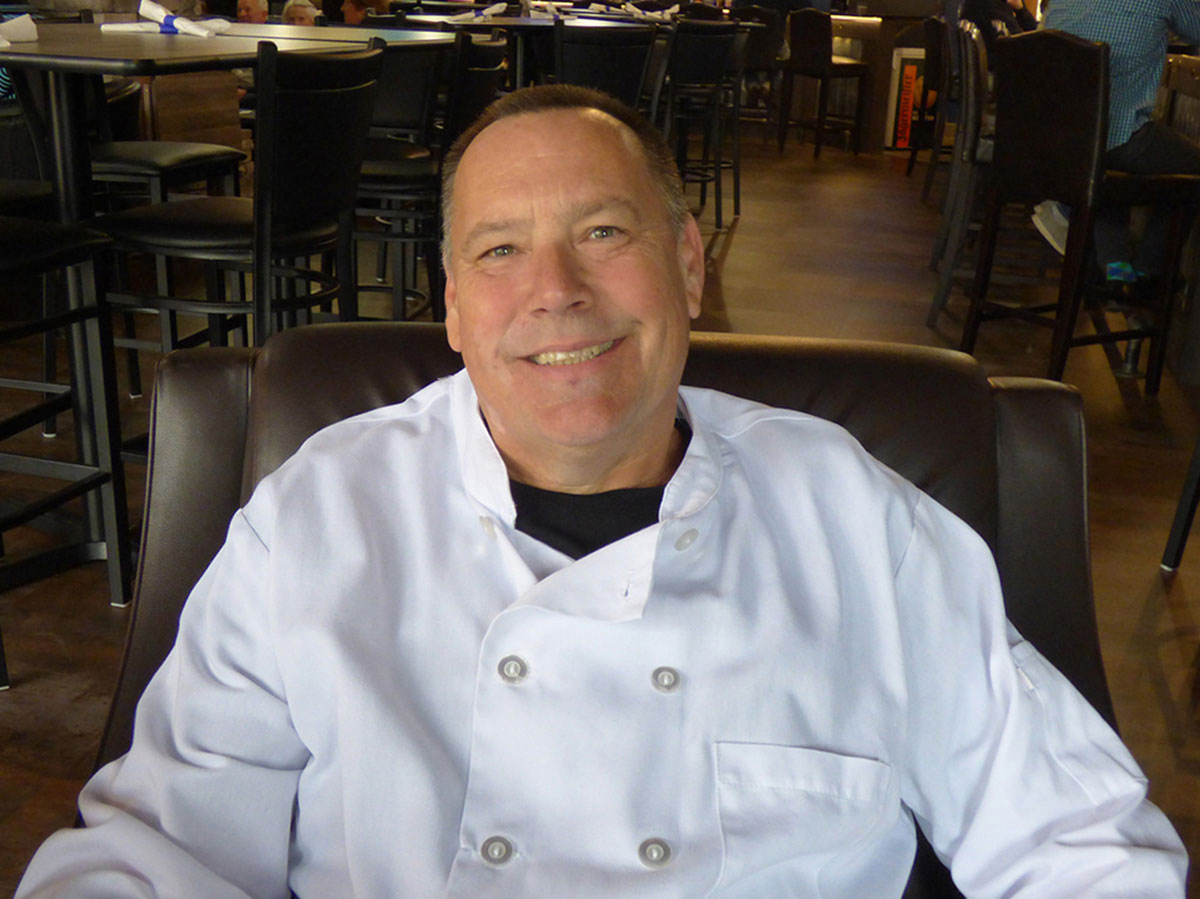 Kallabat has run the liquor store for the past 40 years and now owns the entire building. In 2018, the friends began tossing around ideas about what to do with the 6,000 sq ft of space next door that wasn't being used. Two years later, they began turning the former auto shop into The Canopy Lounge. Opre being a long time, local custom home builder, began construction. It was named after the former Canopy restaurant that closed in the early 80s that the chef, Andy previously worked for as well. The co-owners even kept a similar, though more modern, logo and theme.
After a fight with COVID-19 lockdown restrictions, liquor license delays, building material shortages and more, the friends eventually won the battle. The Canopy Lounge was constructed to invoke intimate conversation between guests, while providing a relaxing, homey atmosphere. In fact, Opre brought a little piece of his family history into the decoration of the place. He and his father shared a lifetime of wild game hunting together, and many of his trophies—past and present—can be found along the walls of the lounge including a leopard, mountain lion, and dall sheep.
The lounge space was built with a backroom which the men eventually plan to use for private meetings and tastings. Their ideas for the future have included wine and bourbon tastings, wild game dinners, and an outdoor patio area for seating. While the road to opening The Canopy Lounge was a long one, the friends have looked forward to sitting down with their community to toast this new adventure.